Change
Current Location:
SW1W 8EL
Brights and Stripes, baby and toddler clothes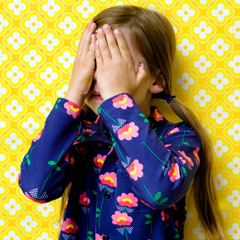 RRP: £10.00

Brights and Stripes is a bright and colourful (as the name suggests) clothing brand for kids aged 0-5yrs, founded in 2006. The collection has a tradmark range of bright colours made from soft cotton and just a touch of lycra (5%) for those all important clothing credentials: easy to wash, comfortable and a great fit.
Reviews
Be the first person to review this product, just add a review below.