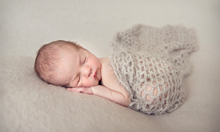 07482 786 754

Visit Website
Request Information
Award-winning maternity, baby, child and family photographer based in Kensington, West London.
Internationally published, Heather is known for her use of natural light to create beautiful, soft, light-filled images of children in natural environments.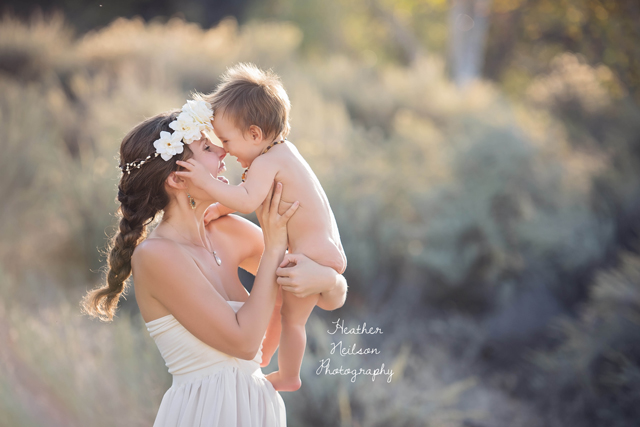 Reviews
Reviews in chronological order (Total 1 comments)
Laura Pope, Mother of 2


15 Feb 2016 5:36pm


The photos are completely stunning, Heather brings out the absolute best of the setting and the subjects with an amazing use of light and colour. Everyone who has seen the photos has asked for her details!
Quick Links:
My Area:
Baby and Nursery Interiors
,
Baby and Toddler Swimwear
,
Baby Bedding
,
Baby Clothes Accessories
,
Baby Clothing
,
Baby Cream
,
Baby Fashion
,
Baby Feet Casting
,
Baby Food
,
Baby Gifts
,
Baby Hire
,
Baby Photography
,
Baby Products
,
Baby Products Online
,
Baby Products Personal Shopping
,
Baby Shoes: Online
,
Baby Toys
,
Birth Announcements
,
Bookshops
,
Car Safety
,
Carriers and Slings
,
Changing Bags
,
Children Fashion Online
,
Childrens Book Club
,
Childrens Dressing Up
,
Childrens Hairdressers
,
Christening Gifts
,
Christening Gown
,
Cot Mattress
,
Cribs, Cots & First Beds
,
Eco Friendly: Online
,
Family Videos
,
Farm Shop
,
Food Boxes
,
Green Shopping
,
Magazines
,
Mail Order
,
Maternity Bra
,
Maternity Clothes
,
Murals
,
Name Tapes
,
Nappies, Cloth
,
Nappy Laundry Service
,
Natural Baby Products
,
Nearly New Baby
,
New Baby Gifts
,
Nursery Furniture
,
Nursery Interiors
,
Outdoor Clothing
,
Outdoor Toys
,
Personalised Baby Gifts
,
Playhouses and Tents
,
Portraits
,
Pram Repairs
,
Pregnancy Maternity Clothes Online
,
Premature Baby Clothing
,
Rocking Horse
,
Shoe shop
,
Toy Shop