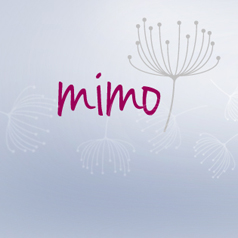 Mimo is a children's trouser company, that is our speciality. We have extensively researched the cut and design of our trousers to ensure that they fit perfectly, are comfortable and are easy to dress at every stage that your child goes through.
Created and designed by a mother, our trousers are built for the active life that kids have. Babies wriggle and roll, then bottom-shuffle and crawl; toddlers scrabble around on the ground then charge around at top speed; children swing on tree branches and hurtle down slides. Our top quality, great value trousers are perfectly designed for having fun and looking fantastic.
Our collection of trousers and shorts for boys and girls consists of vintage-inspired rompers, high waisted shorts, bow fronted trousers, classic pinstripe linen trousers, braced cropped trousers and playful dungarees.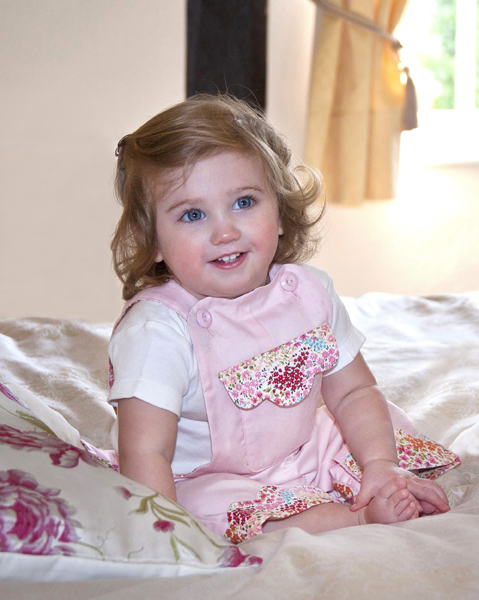 Created from pure soft cotton, wool or linen, our trousers and shorts are lined with the most gorgeous fabrics. The traditional tailoring of our designs and our attention to detail is impeccable from the lining and buttons to the stitching and finish.
Our trousers are available in sizes from 6 months to 6 years and are machine washable.
Bianca Louet is the Creative Director of Mimo, a lawyer by training, she has worked in France for many years. A mother of a little boy, she understands a mother's desire for great quality clothes. Moving to rural Cambridgeshire has helped her to blend a touch of French chic with the beauty of the English landscape.
Great trousers, great kids!