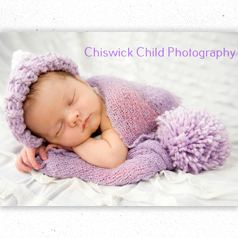 Beautiful Maternity, Baby and Family Portraits by Catherine Orr Deas
07960 747 190

Visit Website
Request Information
Catherine specialises in newborn, baby and maternity photography and works from a well equipped and purpose build West London studio. Catherine uses a wide variety of backgrounds, props and colourful wraps and hats - all those shown on the gallery pages of the Chiswick Child Photography website are available for use during sessions.
The ideal time for Newborn Photography Sessions to take place is when babies are aged between 6 and 10 days old (the main image shown is of a 6 day old baby girl). By taking a wide variety of photographs during sessions (including family portraits) Catherine gives her clients plenty of choice when it comes to selecting their special chosen digital and printed images.

Images are individually edited and enhanced before being placed on private client viewing pages, giving the client plenty of time to select their chosen images. This work is usually completed within one to two weeks, and Catherine is available for both weekday and weekend appointments, so she can fit easily around your new baby's schedule.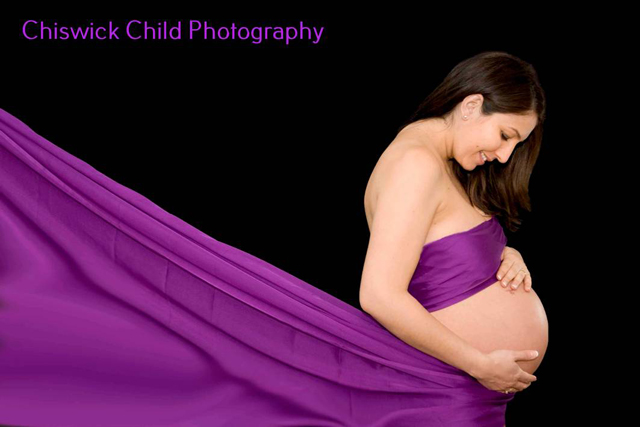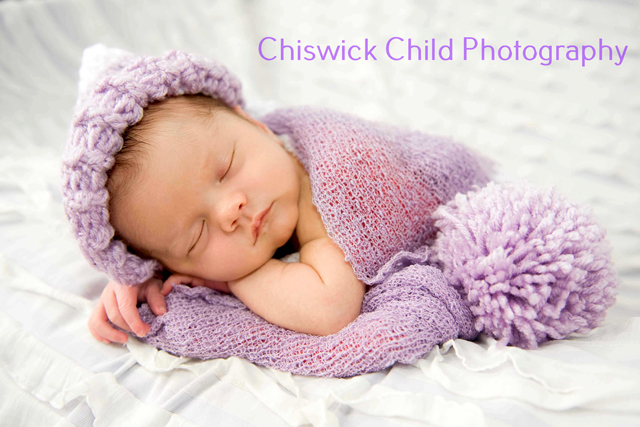 Please visit the Chiswick Child Photography's website for examples of Catherine's work and information on inclusive package prices and seasonal special offers.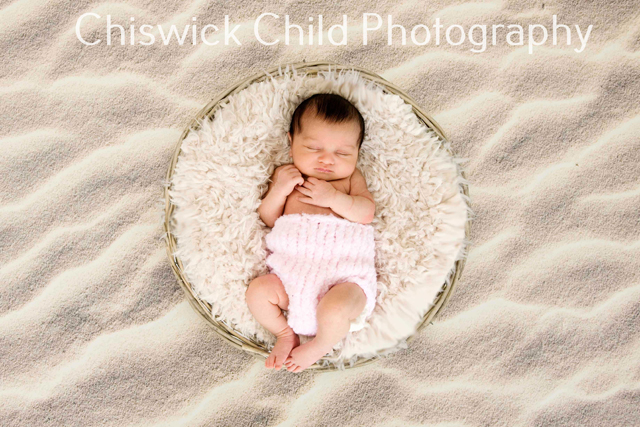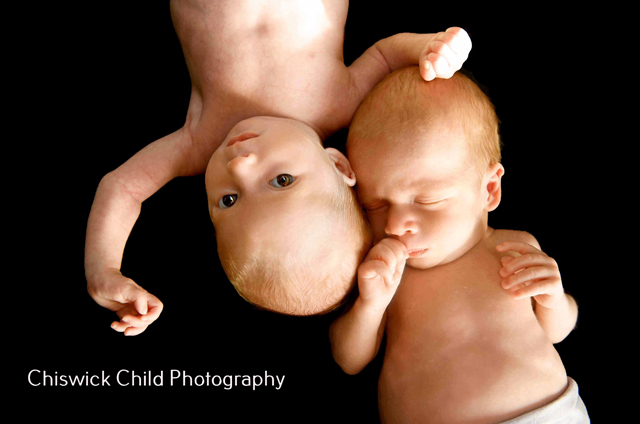 Reviews
Reviews in chronological order (Total 2 comments)
Mary, Mother of 3


8 Dec 2014 9:29pm


Catherine has photographed all three of our children, giving us a huge selection of beautiful and unique memories. She is always enthusiastic, creative and warm in her approach, ensuring that both parents and baby are relaxed at all times. She photographed my 2 older children throughout the first year of their lives, creating 2 beautiful albums and we can't wait for her to do the same with our youngest throughout her first year. We would highly recommend Chiswick Child Photography to anyone who appreciates fabulous photos!

Kye, Mother of 1, London


16 Nov 2014 11:02am


Catherine has been photographing our son Lucas since he was a few weeks old...he is now 7! The photo's we have are amazing and we have many displayed within my house and everyone always comments on how lovely they are! I love having so many memories of the different stages of Lucas life captured so beautifully. Catherine is a brilliant photographer, so friendly and welcoming. I highly recommend Chiswick Child Photography.
Quick Links:
My Area:
Baby and Nursery Interiors
,
Baby and Toddler Swimwear
,
Baby Bedding
,
Baby Clothes Accessories
,
Baby Clothing
,
Baby Cream
,
Baby Fashion
,
Baby Feet Casting
,
Baby Food
,
Baby Gifts
,
Baby Hire
,
Baby Photography
,
Baby Products
,
Baby Products Online
,
Baby Products Personal Shopping
,
Baby Shoes: Online
,
Baby Toys
,
Birth Announcements
,
Bookshops
,
Car Safety
,
Carriers and Slings
,
Changing Bags
,
Children Fashion Online
,
Childrens Book Club
,
Childrens Dressing Up
,
Childrens Hairdressers
,
Christening Gifts
,
Christening Gown
,
Cot Mattress
,
Cribs, Cots & First Beds
,
Eco Friendly: Online
,
Family Videos
,
Farm Shop
,
Food Boxes
,
Green Shopping
,
Magazines
,
Mail Order
,
Maternity Bra
,
Maternity Clothes
,
Murals
,
Name Tapes
,
Nappies, Cloth
,
Nappy Laundry Service
,
Natural Baby Products
,
Nearly New Baby
,
New Baby Gifts
,
Nursery Furniture
,
Nursery Interiors
,
Outdoor Clothing
,
Outdoor Toys
,
Personalised Baby Gifts
,
Playhouses and Tents
,
Portraits
,
Pram Repairs
,
Pregnancy Maternity Clothes Online
,
Premature Baby Clothing
,
Rocking Horse
,
Shoe shop
,
Toy Shop