AlexandAlexa.com is a London-based, online luxury global retailer specializing in kids' designer clothing and baby gifts for children aged 0-12 years.
The luxury e-commerce site was launched in September 2007 and now stocks over 40 international children's fashion brands, including Little Marc Jacobs, Chloé Kids, Ralph Lauren Kids, Calvin Klein Kids, Burberry Kids and BOSS Kids.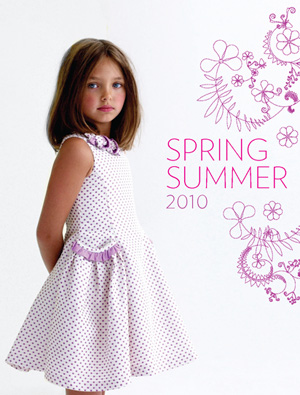 AlexandAlexa.com has been described as the NET-A-PORTER for kids, publishing a monthly click-and-buy online magazine, featuring exclusive photoshoots, syling tips and interviews with celebrities and journalists. The site ships to over 65 countries and offers same day delivery in London.
To see full contact details (Tel, Postcode, Website) please Join Now | Sign in