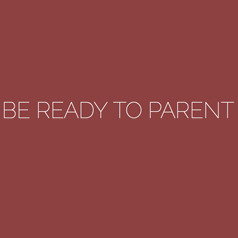 07977 939 721

Visit Website
Request Information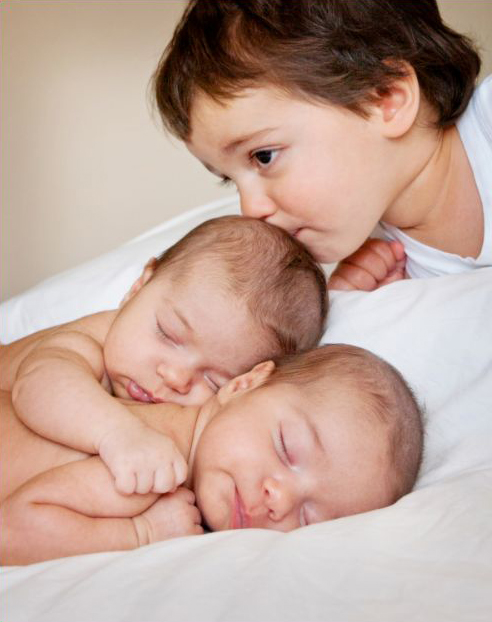 Practical Training for parents-to-be with Dr. Ella Rachamim
Ella is a Paediatrician and a parent to 1 year old identical twins. She trained in London and has worked as a paediatrician in most of the North and Central London teaching hospitals.
Antenatal classes are based in North London. There is flexibility in class times, group size, and program to ensure everyone gets the most out of their antenatal course. Classes can be specifically tailored to those expecting twins or more.
Becoming a parent for the first time is a wonderful experience. It is a time of immense joy and fulfilment. It can also be challenging, confusing and anxiety provoking. The key to getting the most out of this magical time is preparation.
The courses aim to unravel the confusion around parenting, be supportive, informative and above all realistic. Post natal support is provided, and the aim is to empower new parents to feel confident when things are going well, to identify when things could be going better, and to know where to turn for help, when they need it.
We work jointly with Jan Harrison, Babycare consultant, and Tracey McGrath, midwife and breastfeeding supporter, to name a few.
Please view our web site regularly for course dates and details. www.bereadytoparent.com