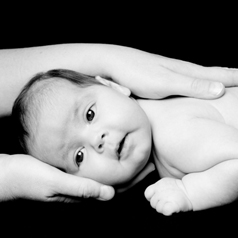 39 Harley Street, London, London
W1G 8QH
020 7436 9007

Visit Website
Request Information
Kane and Ross are leading osteopathic clinics specializing in treating pregnant mothers, babies and children.
We are based across two locations in Harley Street and Knightsbridge. Open Monday to Saturday, no referral required.
Kane and Ross are known for treating mothers and babies with an integrated approach alongside obstetricians, paediatricians, midwives, GPs and personal trainers.
Our osteopaths are experienced, fully registered and health insurance accredited.
A further clinic is located at: 28 Knightsbridge Court, 13 Sloane Street, London SW1X 9LJ
For further enquiries call 0207 436 9007 or email info@kaneandross.co.uk.