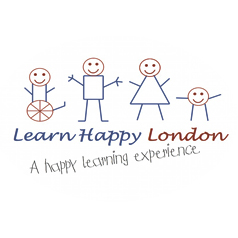 07540 893384

Visit Website
Request Information
Learn Happy Education Consultancy London support families worldwide and enrich their children's education. With private tutoring and expert educational guidance all children have the ability to maximise their potential, reach their goals and grow into well rounded happy young people.
As an education consultancy we offer a wide spectrum of services designed to give you expert educational advice and support throughout your children's academic journey. So whether you are looking for help finding the right school, support with application forms, private tutoring or educational workshops for children we can help. Our aim is to provide a caring, trustworthy and dedicated service designed to equip, inspire and bring out the best in your children.
Reviews
Be the first person to review this local listing, just add a review below.