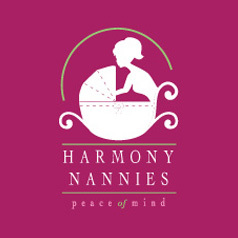 020 8995 0845

Introducing the standard in childcare...

At Harmony Nannies we thoroughly understand how difficult finding really good childcare can be. We aim to offer our clients peace of mind by maintaining rigorous standards while at the same time providing a truly personal service. We know it is important to families that we listen very carefully to your needs and we often offer advice when families are not sure what the best childcare option may be.
Without exception all our child-carers must possess crucial qualities such as gentleness, kindness and enthusiasm. Honesty, reliability and conscientiousness are characteristics we take very seriously and seek to ensure through our Harmony Code of Ethics and Conduct. At Harmony Nannies we are also proud to offer a paediatric first aid course to all our full-time placed nannies free of charge.
Naturally we interview all child-carers and check references thoroughly. But we also recognise the need to get the personality right! With this in mind we compile Harmony Nannies profile notes to send you that are designed to give you a helpful and real insight into the personality and character of the individual we are proposing to send to you for interview and how s/he may fit into your family's life.
We register only candidates we deem to be high-calibre and we aim to offer a great customer service experience from the moment we answer your first call right up to our post-placement check-up call which happens when we call you eight weeks into the childcare placement to see how everything is going.
For more information please also visit www.harmonyaupairs.com and www.harmonymaternity.com
Reviews
Be the first person to review this local listing, just add a review below.