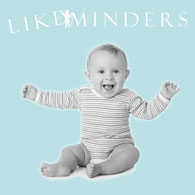 0844 879 7189

Visit Website
Request Information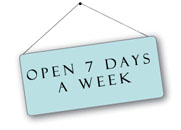 Like Minders is a childcare company providing high quality Babysitters, Daytime Childcare, Holiday Minders, Party Minders and Mini Minders (childcare for newborns).
We take bookings 7 days a week from 9am-8pm and we are always on hand to try and find you a suitable Minder even at the last minute.
With over a decade of experience in looking after children, Like Minders is the answer to all of your childcare needs. You can enjoy your social life or go about your daily business while knowing that your precious little ones are in safe hands.
We fit in around you, not the other way around! We never underestimate your need to have the most important people in your life cared for by only the best so all of our Minders are CRB checked and are registered through a stringent screening process.
To find out why we are different, please visit our website: www.likeminders.co.uk.
Reviews
Be the first person to review this local listing, just add a review below.