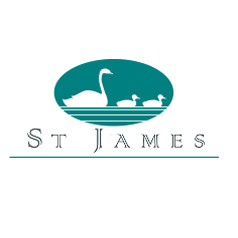 100 New King's Road, London, London
SW6 4LX
020 7610 9218

Visit Website
Request Information
Nannies of St James was founded in January 1994 by Rosemary Newton, who is still the principle Director of the agency.
At Nannies of St James our main aim is to offer a discreet, personal, bespoke service to match suitable nannies with our client's requirements. From the moment a client makes initial contact with our agency they can rely on Nannies of St James to be with them for the whole journey. We understand that all our clients and nannies are individual and that everybody's needs are different.
We are an international agency offering nanny & maternity nurse services for families in any part of the world.
Due to our high company standards, all our nannies are vetted to a high level and interviewed in person.
We have a dedicated team and consider ourselves personable , professional & efficient - please do call us to judge for yourself!
Reviews
Be the first person to review this local listing, just add a review below.