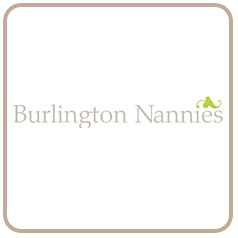 0207 821 9911

Visit Website
Request Information
We are a dedicated team of professionals who seek out high calibre British Nannies, Maternity Nurses, Governesses and Private Tutors for our clients in London and Overseas.
Additionally to placing British Nannies we are happy to source professional nannies from Australia, France and many other multi lingual nannies that are looking for nanny jobs in London and overseas locations.
As a leading London nanny agency, we believe our success is down to the personal and professional service we offer our clients in sourcing professional multi-lingual nannies, governesses, maternity nurses and private tutors to suit most situations.
We have a huge success rate in placing professional nannies in London and placing nannies overseas in locations such as Paris, Switzerland, Moscow, Dubai and many more.
As one of London's leading British nanny agencies, we follow an in-depth interview procedure with all our professional nannies before presenting them to our worldwide clients. We ensure that we thoroughly check our nannies references and education background as well as insisting that they hold an Enhanced Disclosure from the Criminal Record Bureau.
Should you wish to employ one of our professional nannies or maternity nurses; or if you are an experienced nanny looking for a nanny job please complete the relevant online applications.
Burlington Nannies are based in London and we are soon opening our second nanny agency in Dubai.
Contact Burlington Nannies today to learn more about our Nannies.
Reviews
Be the first person to review this local listing, just add a review below.