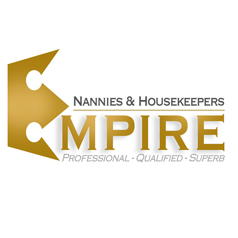 020 8127 5662

Visit Website
Request Information
Why you should choose Empire Nannies&Housekeepers
Empire Nannies&Housekeepers is run by former nannies who know the industry inside-out, that is why we understand the challenges that you as parents and your children face. The pressures of everyday life, multitasking between work life and the precious family life, changes in the ever-increasing need for quality nannies, nanny/housekeepers, housekeepers and maternity nurses, as well as your children's developmental needs which are of upmost importance.
Whilst looking for a child or house-carer we realise that you can get bogged down with reference checking, background checking and searching through hundreds of candidates for your perfect match so we are here to do all of that for you. We have a successful track record of screening candidates to find you the perfect nanny, nanny/housekeepers, housekeepers or maternity nurse, and our specialist consultants will partner with you to identify and meet your family's requirements.
'You ask how we are different from others' well, we will tell you…
We pride ourselves in knowing our clients and building long lasting partnerships. We will work with you to understand what makes your provision different, and what personality match would be the best for you and your family.
What we provide
Cost-effective service
Professional and friendly approach
2 days of free trial
3 months guarantee after the placement
After hours' service and quick response time
Communication with the families via all means possible - face to face, over the phone, via email, text, Facebook etc.
Bespoke quality candidates incl. nannies, nanny/housekeepers, housekeepers, maternity nurses and EMERGENCY NANNIES

Our candidates come with
Experience from 3 to 15+ years in the UK, as well as newly qualified candidates
Minimum 2 references verified, up-to-date criminal check and thorough background checks
Qualifications in childcare and education, Paediatric First Aid, NVQ, Early Years diplomas, Governess Training, Baby Massage, and much more
Warm and understanding approach towards babies, toddlers, school age children and teenagers
The skills and abilities to handle nanny duties and housekeeping expertly
EMERGENCY NANNIES highly qualified and experienced, prepared to take on any assignment from 4 to 14 hours/day
For more information contact info@empirelondon.uk or call 020 8127 5662 or 020 3092 2906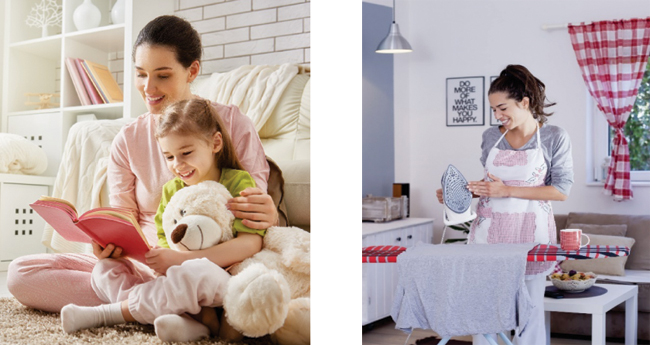 Reviews
Be the first person to review this local listing, just add a review below.