Back to Competitions
Win copy of Funky Party by Mark Northeast!
Winners: vee, Mother of 2, Cheshire. Nana of one, with another on the way., xxme2uxx, Mother of 2, Shropshire
Mark Northeast created the Funky Lunch recipe book to get his son loving his food. After having huge success with Funky Lunch, Mark has come up with bite sized treats for mini-party animals. From monster burgers to bear claw biccies make the food the main attraction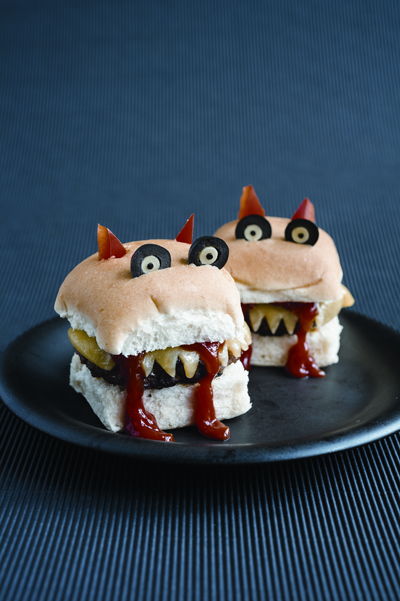 and get kids loving healthy foods!
This recipe book will have you feeling like the Picasso of party food with simple and innotavive recipes. The book is colourful with plenty of images and guidance.
We have two copies of the book to give away and all you have to do is answer the question below.
Click the following link for more information; http://www.babydirectory.com/3-5/parties/611/funky_party_food_ideas_kids_will_love