3-5
Days Out
A Great Day Out at The Baby Show, Excel
The Baby Show is at London's Excel Centre 24th-26th February 2012! Don't miss the unbeatable shopping, great offers, fantastic entertainment and expert advice – The Show really is an essential part of having a baby!
Discover everything you'll need for you, your little one or bump at The Baby Show happening at London's ExCeL from 24-26 February 2012. You'll find the widest range of baby and maternity products and it's all available in one place.
With over 250 must-have brands, and thousands of products including core essentials, such as travel systems and nursery furniture, plus the latest baby innovations and niche, designer products, this is the perfect opportunity to test, try and compare before you buy. And, you can save money with many exclusive show offers.
The Baby Show is a unique shopping environment purposefully designed for mums-to-be and parents, with dedicated facilities available to create a hassle free experience. Free facilities available include...
The Fisher-Price Crèche
Changing Room with free wipes and nappies
Plenty of areas to put your feet up and recharge the batteries
Emma's Diary free shopping drop-off point and collect by car service.
(There is also a home delivery service.**)
A wealth of expert advice is on hand from product specialists to first class speakers, including midwives from hit show One Born Every Minute. You really will be spoilt for choice… without the stress of the high street!
Book your tickets in advance and save up to 50% off the on-the-door price – that's 2 tickets for £20 or 1 ticket for £11. To book, simply click here or call 0871 231 0844* and quote Baby Directory EXA42.
*Calls cost 10 pence per minute, plus network extras. Booking fee applies. Advance box office closes 23 February.
** Charges apply for Home Delivery service.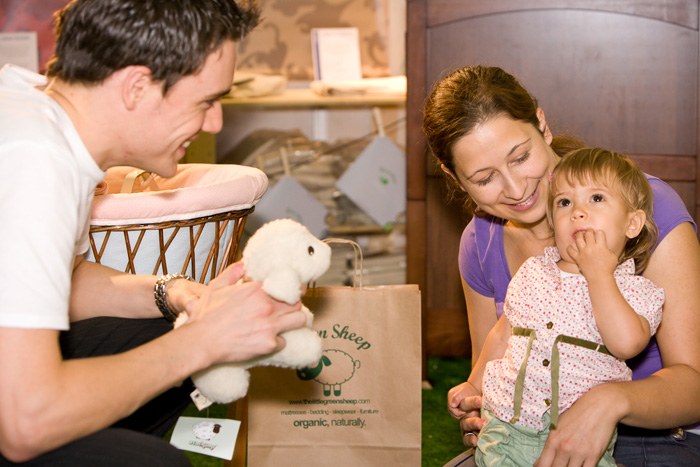 Related Forum Topics
Forums: 3-5yrs
Have Your Say
Comments in chronological order (Total 1 comments)