3-5
Days Out
Family events at WWT London Wetland Centre
As Spring appears to be (fingers crossed) actually almost upon us, we find ourselves looking for inspirational days out the whole family can enjoy.
The WWT's London Centre (Wildlife Wetlands Trust) has some great activities coming up, all of which aim to educate young and old minds alike in the conservation of our precious native birds and animals.
Events include a save The Frogs Day - where children can decorate their own tropical frog, Pond Dipping and Meet The Otters! Most events are free, but this doesn't include admision.
Full details of all their events can be found here www.wwt.org.uk/whatson with further details on admission and where to find them here www.wwt.org.uk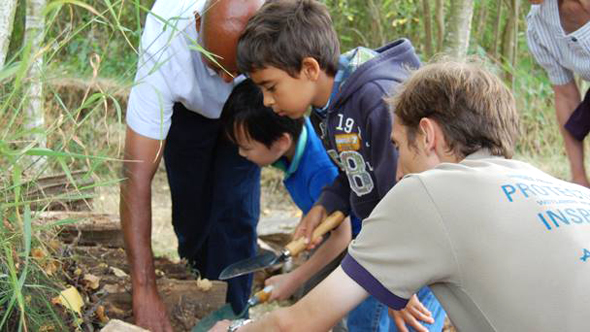 Related Articles
Related Forum Topics
Forums: 3-5yrs
Have Your Say
Be the first person to comment on this article, just post a comment below.