Trying To Conceive
Shopping
Classic Spanish sandals for all the family
It seems like at last summer is truly upon us, so how about a pair of lovely soft leather traditional Spanish sandals for mummy and child?
Avarcas have been around since the 1950's, the simple, practical and comfortable sandals were perfect for wear in the Menorquin fields, and were made with soles of tire and cowhide. The Castell brand was launched 30 years ago, when a shoe maker decided to refresh the original sandal. Two generations later, the same family hires designers worldwide to create the unique look of their sandals, while still keeping the traditional manufacturing process.
Castell's Avarca sandals are finished in handmade leather with light rubber soles and come in a wide variety of bright colours and designs to suit everyones taste. Perfect for both mother (and father) and child, they are comfortable to walk in and great for little ones to play in.

Easy to slip on and practical to play in, prices start from £42 for children and from £60 for adults.
Children Castell sandals are sold in Trotters, Selfridges, Harvey Nichols London (step2wo) and Not So Big Children's Boutique (Highgate High Street N6). Adults Castell sandals are sold in Opus (Northcote Road SW11), and in Savini Shoes and Leather goods, Upper Richmond Road, Putney SW15.
For more information or to buy directly visit www.avarcacastell.co.uk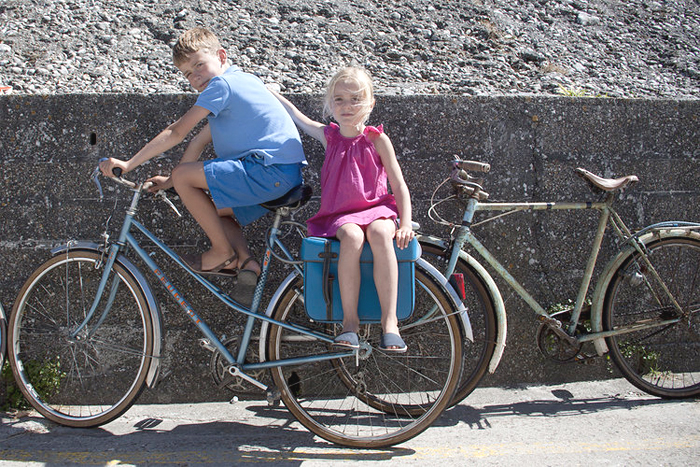 Related Articles
Preparing Premature Infants for School
10 children's days out this summer
Mini Mission - The Jingle Dress show for under-5s
ReadingZone: best new books published in October
ReadingZone: The best new books February 2011
ReadingZone: The best new books January 2011
ReadingZone: The best new books March 2011
Related Products
Kit & Coco, Head Lice and Eggs Complete Treatment Kit
Purepotions, Skin Salvation Bath Oil
Have Your Say
Be the first person to comment on this article, just post a comment below.