Pregnancy
Shopping
Newborn gifts for your little Prince or Princess
The Royal Mint has a lovely present idea for new born babies, a lucky silver penny set made especially for them, keeping to the tradition of receiving silver at birth for good luck!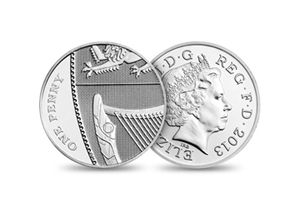 Dated 2013, the lucky penny marks the year of the new baby's birth, and ties in perfectly with the arrival of the new royal baby. Beautifully crafted the special coin comes complete with a pink or blue pouch for safe keeping, with a card to leave your own personal message.
The silver penny has long been a symbol of good luck and prosperity, and in this lovely presentation set its the perfect gift for baby and parents to treasure for years to come.

Commemorative coin set £28 www.royalmint.com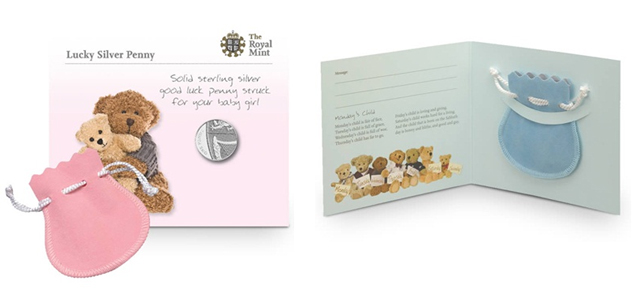 Related Articles
A Great Day Out at The Baby Show, Excel
Preparing Premature Infants for School
BornFree – the natural approach to bottles
Bottle-feeding: keeping it natural
BabyBjörn venture into drinking cups
Buyer's guide to nappy rash treatments
ReadingZone: best new books published in October
Related Products
Inglesina, Ingelsina Zippy Free
Have Your Say
Be the first person to comment on this article, just post a comment below.