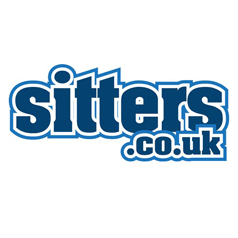 08447 367 367

Visit Website
Request Information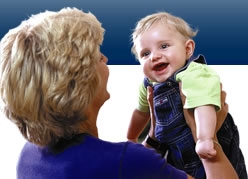 Thousands of busy parents across the UK have already discovered the secret to an active and stress-free social life with Sitters babysitting agency. Whether you need an evening babysitter for a few hours, or occasional daytime childcare cover - Sitters.co.uk has a dedicated team of professionally qualified childcarers - even at a few hours notice!
We offer parents a complete service (not to be confused with the 'do-it-yourself' online childcare directories). With Sitters, you tell us when and where you need childcare and we'll find you an experienced childcarer, suited to the needs of your family (all with the convenience of secure online booking or a single text message). And unlike the online childcare directories, all Sitters childcarers have been rigorously vetted and personally interviewed - so that you don't have to!
Sitters.co.uk is now Britain's favourite evening and daytime childcare provider. The service has run continuously for over 45 years and we have more experience than anyone in selecting suitable childcarers and arranging evening and daytime childcare, local to you.
Here's what parents say about Sitters.co.uk;
"We're loving this service. We've used two different babysitters so far and both have been utterly lovely."

"Professional with a personal touch. Our sitter arrived on time, has a wonderful way with children and our son took to her straight away. I would definitely recommend the service."

"Brilliant, simple and efficient. We were nervous about leaving our kids with a 'stranger', but now wonder why it took us so long to regain a degree of independence. Use Sitters!"

"We have been registered with Sitters for over 8 years now and have nothing but praise for the service provided - a lifeline for our social life."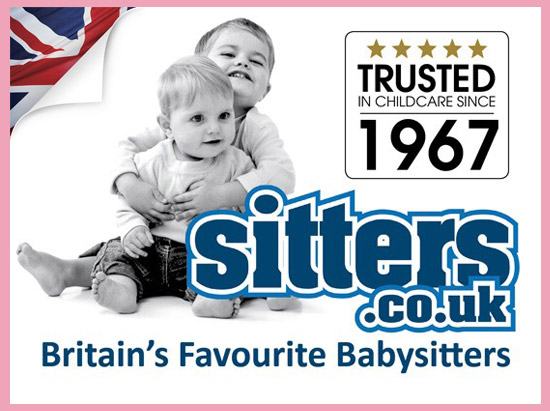 You can register for free at www.sitters.co.uk and you'll have immediate access to professional childcare whenever and wherever you need it. You pay nothing at all until after your first babysitting booking is complete - guaranteed! Sitters has been trusted by parents since 1967 and we're passionate about offering you the very best childcare available. Why not put us to the test?
Reviews
Be the first person to review this local listing, just add a review below.