3-5
Travel
Get a free copy of the new Family Holiday Guide from Quo Vadis Travel
If you have a child at school or starting school next year, you are now stuck to taking your family holidays during the official school holidays. Which is frustrating because it can mean higher prices, crowded resorts and less choice.
Quo Vadis Travel have a handy new guide jam-packed with advice on where the best family holiday destinations are for each school holiday, whether you prefer it hot, love a nice beach, need to keep active or crave something more adventurous. All backed up with temperature charts.

Plus it includes money-saving tips and what to think about at the planning stage. Click here www.familyholidayscompany.com to order your free guide while stocks last.

You can find lots of ideas on the website too, visit www.familyholidayscompany.com or call 01279 639600 to speak to a family holidays expert.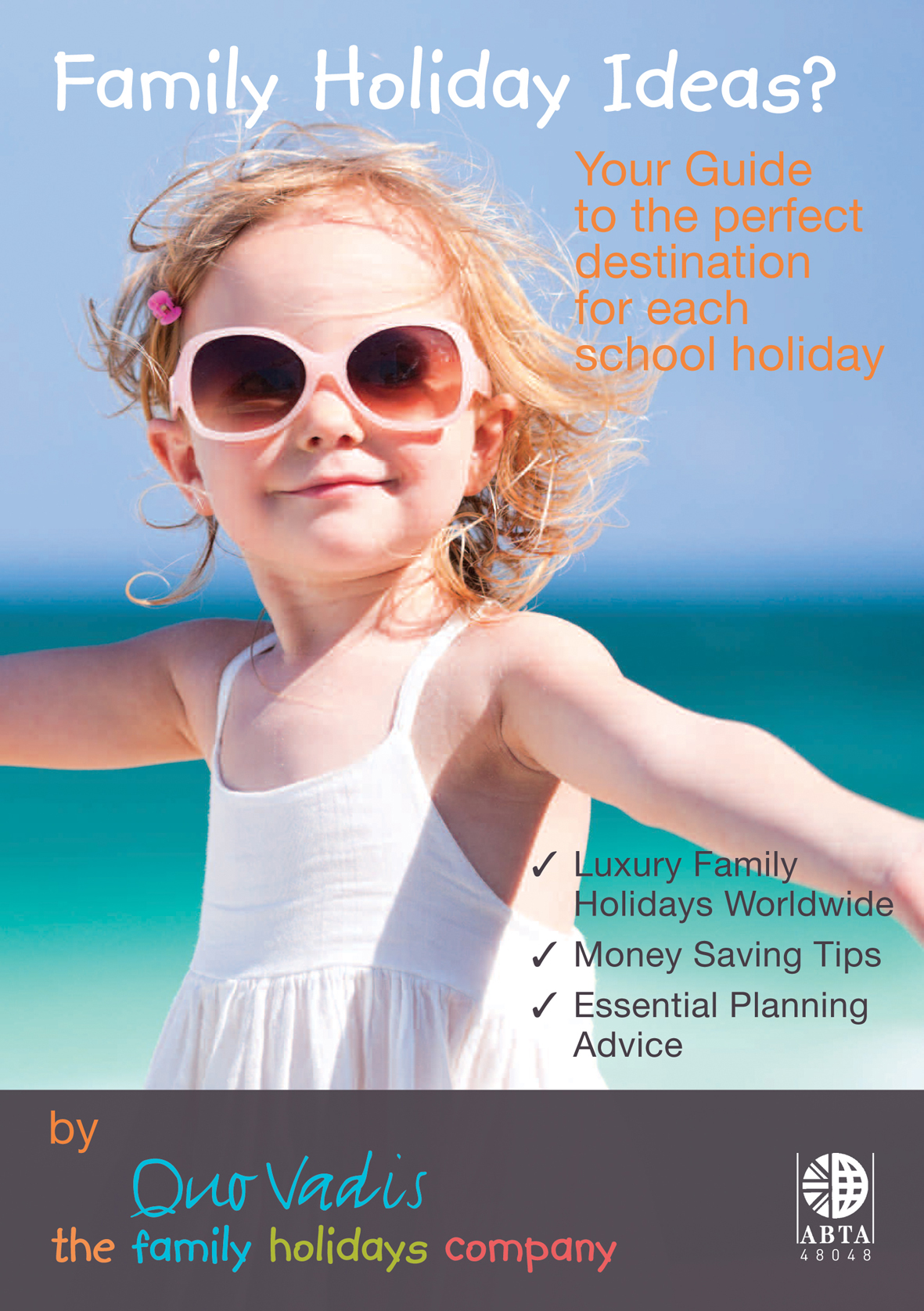 Related Forum Topics
Forums: 3-5yrs
Have Your Say
Be the first person to comment on this article, just post a comment below.