3-5
Conception
Open day for prospective new parents at The Portland Hospital
The Portland Hospital will be welcoming visitors to its Pregnancy Open Day on Sunday 13th November 2016. For parents-to-be, it offers an exclusive chance to meet the maternity team and tour the facilities at the largest private maternity unit in the UK.
The Open Day is an ideal time for perspective new parents to meet and discuss their birthing options with a full range of specialists at The Portland Hospital including Consultants, midwives, physiotherapists and sonographers, and aims to help expectant mothers feel at ease. Those attending will have the opportunity to speak to members of the team who will be on hand to offer advice and information about the Portland's facilities, and answer any questions visitors may have about giving birth at the hospital.
Midwives will take visitors on a tour around the facilities and explain about the different types of delivery on offer including hypnobirthing and water births to see what will suit each individual's needs and wishes. During the tour visitors will visit the maternity floors, delivery suites, birthing pools and the 3D/4D ultrasound services that show moving and still images of babies in the womb.
Hayley Seale, Lead Midwife at The Portland Hospital, said: "Our Open Days allow expectant parents to gain an insight in to what it's like to have their baby at The Portland Hospital. By opening our doors we offer the opportunity for visitors to meet with a wide range of members of the maternity team as well have our midwives take guests on a tour of the labour and post-natal floors to show them the world class facilities that makes The Portland Hospital a very special place to have a baby."

"Our aim for the Open Day is to not only to introduce visitors to what it's like to experience their birth at The Portland Hospital, but also to provide a valuable source of information that people can take away with them and make an informed choice about the care they wish to receive."
For further information contact the The Portland's Maternity Enquiry Line on 020 7390 6068 or visitors can pre-register free online to attend the event at www.theportlandhospital.com/maternity/pregnancy-open-days. In addition to the Open Day, prospective parents can register for the Pregnancy Meet and Greet service, which is a free 30 minute appointment with a midwife to help parents decide which route to take during your pregnancy. Register at www.theportlandhospital.com/maternity/find-out-more/meet-and-greet/.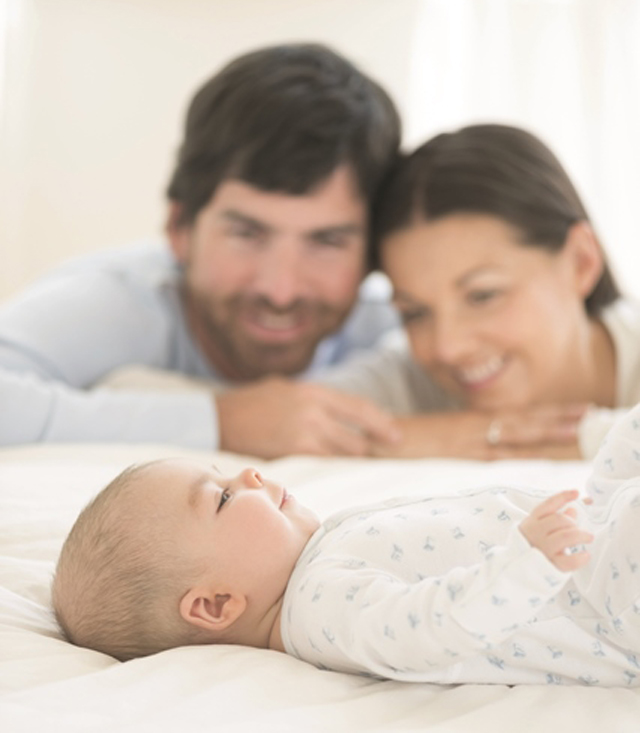 Please note there are no costs incurred to attend this event, and all parents-to-be are invited to attend it will provide a brilliant opportunity for visitors to find out important information about pregnancy and birthing options, meet the staff, midwives and consultants and tour the hospital's facilities. Visitors need to register in advance for the event.

Related Articles
Pregnancy Open Day Sunday 17th November at The Portland Hospital
The Portland Hospital Welcomes Visitors to Pregnancy Open Day on Sunday 22nd of November 2015
Open day for prospective new parents at The Portland Hospital
The Portland Hospital invites parents-to-be to tour its world class maternity facilities
Related Forum Topics
Forums: 3-5yrs
Have Your Say
Comments in chronological order (Total 1 comments)
samathastyles
23 Aug 2022 9:29am
I want to use this means to let the world know that all hope is not lost Getting pregnant after having tubes clamped and burned, I know IVF and Reversal could help but the cost is way too high, i couldn't afford it either and i so desire to add another baby to my family been trying for 5 years, not until i came across Dr Zico, who cast a pregnancy/Fertility spell for me and i use his herbal remedy/medication and i got pregnant. l hope that women out there who are going through the same fears and worries l went through in GETTING PREGNANT , will find your contact as i drop it here on this site, and solution will come to them as they contact you. Thank you and God bless you to reach him email via: zicoherbalhome@gmail.com